BlueSky is proud to introduce PlanR – a modern financial planning solution in the cloud
We are proud to introduce our next generation financial planning tool: PlanR.
PlanR is a cloud based solution that supports building and adjusting financial plans, analyzing customer behavior, applying flexible and easy-to-use financial planning solution templates for both pre-season and in-season scenarios.
Financial planning in business is one of the most important and complex processes, it typically involves the entire planning team and a complex set of activities. When we created PlanR, our main focus was to make something that wasn't extremely labour intensive, didn't require manual data copying and pasting but is intuitive, fast and is modeled in a multidimensional data structure framework, allowing the business to build complex plans efficiently, quickly and without calculation errors.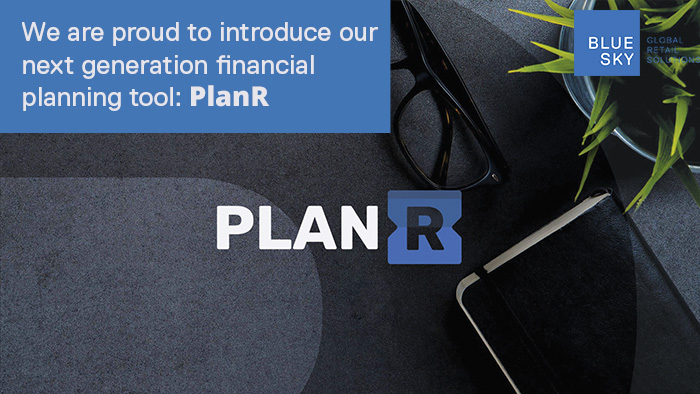 If you are interested to learn more check out our brochure.