Navigate the uncertainties brought by COVID-19
Year 2020 has been one of the greatest challenges in history faced by retailers. Within a month starting from late February, the COVID-19 pandemic spread from Asia to all the continents and has sent billions of people under lock-down. The number of confirmed COVID-19 cases grew from 555 as of January 22nd, to more than 2.4 million today and has taken more than 165 thousand lives.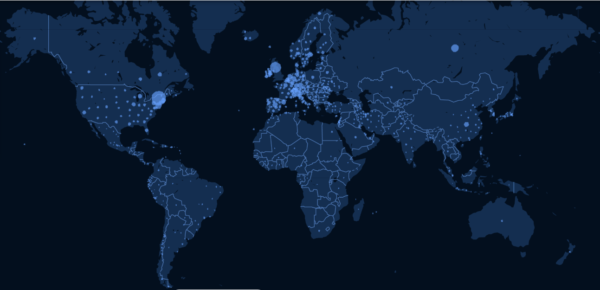 This pandemic is not only a global public health crisis but also an unprecedented economic crisis in our highly globalized societies. Retail is clearly among the industries that have been hit the hardest. Restaurants, bars and stores are temporarily closed, employees dismissed or furloughed and supply chains around the world have been seriously disrupted. According to the US Census Bureau, total retail sales in March declined 8.7% compared to February and 6.2% year-over-year, marking it the deepest monthly drop ever recorded, even larger than the plunge in November 2008 which was 4.3%.
It is worth noting that there exists an unevenness about how this decline has impacted different retail sectors: Businesses classified as "essential", such as groceries, general merchandise, health and personal care etc., have witnessed a growth of sales during the pandemic whereas other sectors, like clothing and furniture, experience a profound downturn. The same shift is also observed on different retail channels as Brick & Mortar sales have transferred to E-commerce.
Despite that certain retail sectors thrive in this crisis, the common outlook for all retailers is similar: The future is unpredictable, there is huge uncertainty about the economic re-opening timelines, speed, scale and the transformation of consumer spending behavior.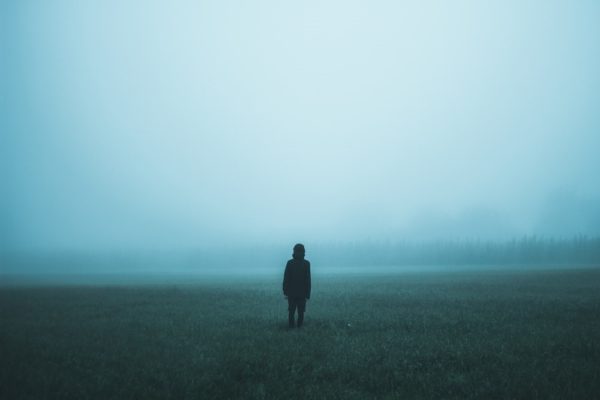 In order to navigate the uncertainties caused by COVID-19, it is crucial for retailers to have a clear view of where they stand, in order to build a full picture of real costs generated by the pandemic and the gap between actual and originally planned revenue for the ongoing financial year. Regarding the current season, the priority should be placed on identifying ways to optimize retailers' biggest asset: inventory on hand, in transit and on order, for example by finding alternative fulfillment options, such as curbside pickup, to better utilize store stock to satisfy online orders.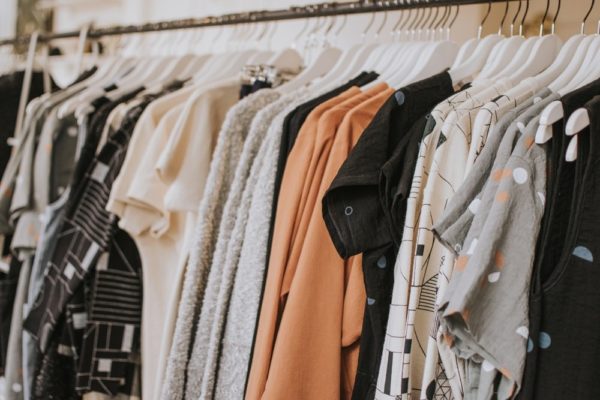 For the coming seasons, many retailers would certainly like to take the opportunity to review their supply chain strategies and to strengthen their omni-channel effectiveness. With this in mind, retailers will need to be creative, flexible and prudent. This means they should be equipped with the capability of:
Making what-if simulations efficiently, accurately and quickly to estimate the overall cost and sales performance impacts of each alternative supply chain parameter in real-time.
Planning per store or geographic areas and per product categories in order to properly proceed according to the asynchronous re-opening of countries/states and product categories.
Planning per channel to better evaluate and adapt to different customer journey scenarios.
Predicting future demand: An elaborative demand forecasting tool provides excellent guidance for company capital investment and strategic business decisions. However, to respond to the immediate challenge, a quick turnaround can also be implemented using past sales history combined with product/store attributes. It is crucial for retailers to have visibility on future demand as an operational baseline while keeping the possibility of updating their plans in an agile fashion with real-time performance impact analysis.
Maintaining close monitoring of in-season performance at least at weekly level which allows retailers to react and to quickly adjust decisions and plans according to the rapidly evolving environment.
Facilitating collaboration as home office and remote work surges.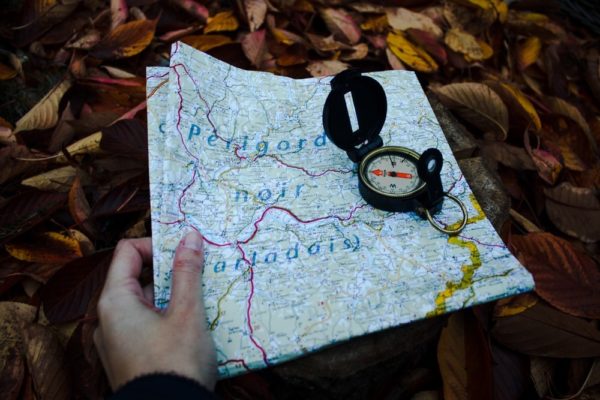 If you are interested in exchanging ideas or in knowing more about the above, please do not hesitate to contact the Blue Sky team!
References
https://www.theguardian.com/world/2020/apr/16/coronavirus-world-map-which-countries-have-themost-cases-and-deaths https://nrf.com/media-center/press-releases/march-retail-sales-plummet-during-coronavirus-pandemic https://www.forbes.com/sites/veronikasonsev/2020/03/27/consumers-and-retailers-remain-uncertainin-a-covid-19-reality/#7e3c84fe3bf4
https://app.livestorm.co/the-parker-avery-group-1/triaging-your-inventory-decisions-forstability/live?s=a9d5810e-80eb-4138-9af2-335d5bee7199#/qa
Picture sources
https://news.google.com/covid19/map?hl=en-US&gl=US&ceid=US:en
https://unsplash.com/